Test Data Management (TDM) is the easiest way to create monolithic test data for all systems without manual, complex and time consuming steps.
To manually create and manage authentic and synchronized test data is difficult. It's time consuming and affects the effective test time. It's not uncommon to lose up to 30 percent of the test time due to lack of data management. Here you can really benefit from our solution for Test Data Management which can give you higher quality in production.
If executed properly, Test Data makes your test process a lot easier.
Lemontree consultancy services within Test Data Management
The field of Test Data Management is closely related to automation, high test coverage, fast development processes with integrated testing and the opportunity to imitate real scenarios within test development and execution.
Our consultants and services covers:
Project and Test Leaders in the field of Test Data.
Specialists in TDM.
Pilot studies, and Proof of Concepts in TDM.
Resource reinforcement with experience, competence, and technical knowledge in platforms, concepts and methods for effective TDM.
Developer in technologies for TDM.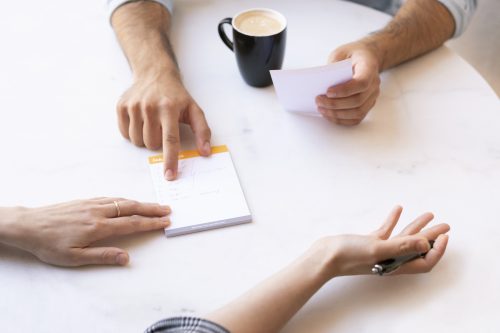 Contact us
Get in touch with us and we'll tell you how you can gain control of your test data.
Test Data och GDPR
See aso how you can work with test data in relation to GDPR here (in Swedish).