Test automation makes it possible to reduce costs for maintenance and at the same time improve quality in applications and digital services.
One major reason is that through automation you can ramp up the so called regression tests, This allows you to shorten time to market and release new products faster and at a lower cost. Plus with a reduced risk of defects in production.
Consultancy services
Lemontree offers consultancy expertise within a variety of test areas, beyond the project and function deliveries we execute for our customers.  We offer for example:
Technical testers as consultants within a broad spectrum of tools technologies and methods such as UFT, Selenium, Protractor, Tosca and many more.
Manual testing as a complement to automated processes.
Different forms of test expertise in Mobile, Performance, Regression, API, End to End and Unit.
Management and expertise in Quality , such as Agile Coaching, DevOps Transformation, Project and Test Management.
Proof of Concepts and expertise in Development and Test Automation.
Test Automation enables you to lower costs while enhancing the quality in your digital apps and services.
The applications of today should work spotlessly in a vast flora of different clients, with everything from different screen sizes to different types of connections. This makes the task of testing and quality assure your digital services complicated and time consuming as the tests must be executed in a variety of clients and with different configurations.
This leads to a dramatic need for automated tests. Add user demands for new functionality and corrections to be released instantly. This means that test automation also have to support agile test methods in an efficient manner. By doing this you'll meet user demands for higher quality and shorter Time to Market.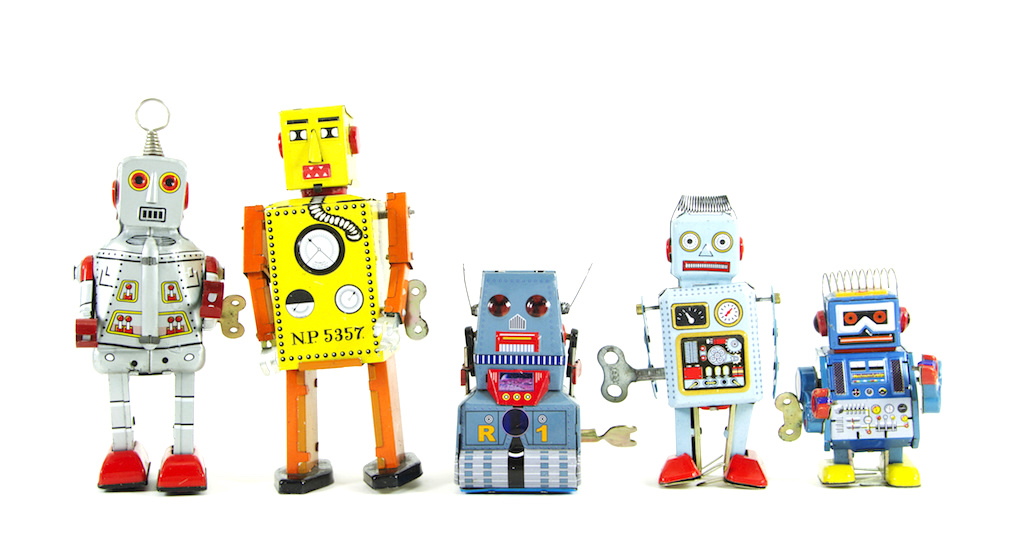 Focus on Shorter Time to Market
These fairly new demands on testing that's run by iterative application development methods and an increased focus on shorter Time to Market have put more pressure on the entire testing industry.
We, at Lemontree, can help you  with an effectual transition from manual to automated testing through established and well-tried processes.  In doing so we enable you to both save money, shorten Time to Market and deliver higher quality to your users.
What is test automation?
A test data driven framework that's built to handle new techniques – one example being automated tests in a vast flora of mobile clients with different operative systems, screen sizes and connections.
A modular solution that's tolerant to changes in the tested systems.
Minimizes time and efforts for maintenance.
Delivered with complete generic components which makes the system easy to implement.
This is Test Automation Center
Test Automation Center, or TAC as we call it, is a complete test automation service that's delivered by Lemontree. Except being very knowledgable testers and test automation specialists, TAC also includes work methods such as complete checklists, evaluation templates, libraries with tests and ROI analysis for implementation.

We also have partnerships with suppliers of relevant technologies and complete frameworks.

If in need of automation of POS or handling of your card testing, we're partners  with Abrantix who deliver robots with this purpose.