Lemontree and Tricentis Partner Up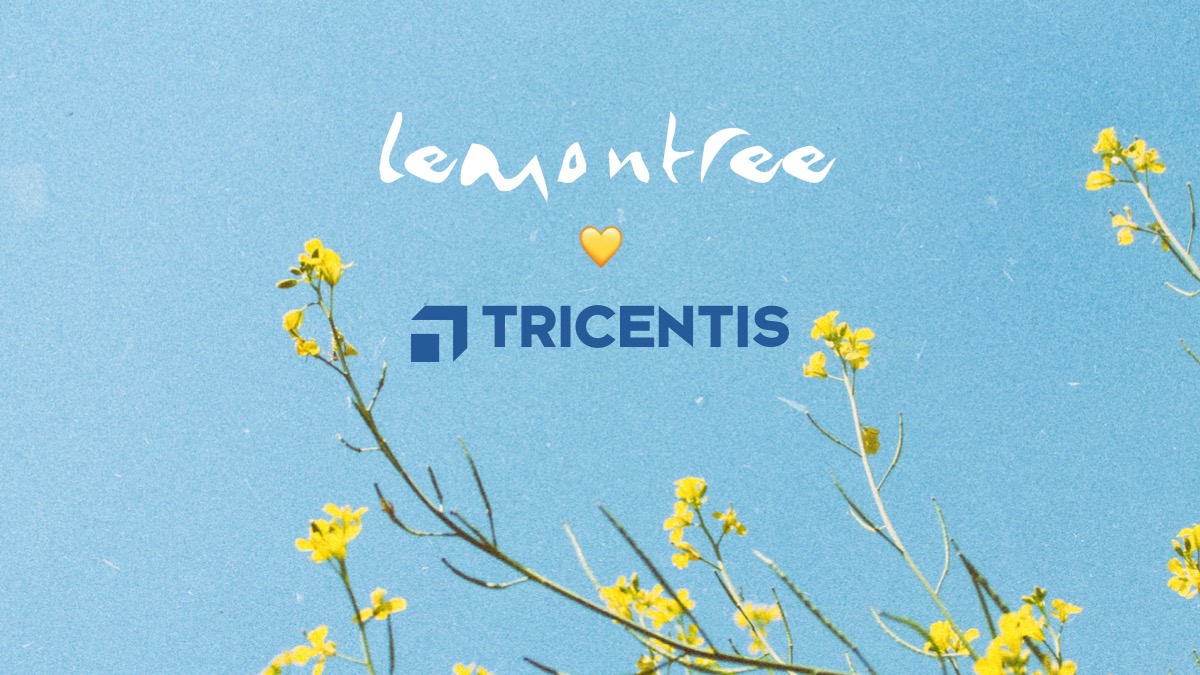 Lemontree has the explicit goal of always working with cutting edge technologies. New and relevant partnership is a crucial part of this. Therefore we are proud to announce our partnership with Tricentis as the latest Lemontree partner. With this they are also represented in Sweden. 
For 20 years Lemontree has been working with automation and digitalisation in different shapes. We're always striving towards the most effective solutions for our clients when we improve, simplify and reach requested effect. An important strategy of ours is therefore to team up with the partners who's products have the highest quality. Tricentis being one of these partners.
Tricentis is ranked as a leading force on Test Automation and Continous Testing by Gartner, IDC and Forrester (Tripple Crown). We couldn't agree more. Products such as Tosca, qTest, Flood etc. complement our already existing solutions while allowing a very strong concept within the agile world with a continous mind set that can increase the automation level drastically. Acceleration of releases, continous, upscaling of test coverage and automation are key words when we describe the Trincentis solution package.
"We're happy and are really looking forward to the partnership with Lemontree who for many years have been seen as an innovative and leading specialist within Test and QA."
We're convinced that we together can provide our customers with even better possibilities to deliver new quality assured releases even faster and more efficiently and that better meets the demands that the market has today."
– Jesper Thureson, Head of Sales Sweden Tricentis