The consultants at Lemontree focus on helping companies to deliver faster results and to become more efficient.
We're experts in automation, robotics and simplifying processes and software in both development and user phases.
Our consultants usually work with roles such as technical testers, automation consultants, with RPA, requirements and project management and within DevOps projects. It is common for us to work on a strategic level to generate new concepts and strategies for how businesses can work more efficiently long term. We also work with digitization of processes through automation and robotics to enhance and quicken processes for our customers.
Our Experts
Here at Lemontree, we've been working with digitization and test automation for 20 years and can therefore offer our clients long experience in fields such as web, mobile and desktop applications as well as legacy systems. Our competence and experience ensures that we can provide you with the best expertise around whether you need help with API, E2E UI, service, data warehouse, regression tests or with best practices within testing.
From Requirement to Maintenance
We have adequate knowledge throughout an entire software lifecycle. We can assist as early as in the requirement phase to define and grasp the requirements necessary for your business. Furthermore we can assist you with Project Management consultants to help your projects with competence to as efficiently as possibly reach the goals that have been previously defined.
In terms of technical competence we have a wide range of know how, experience and tools within these areas among others:
DevOps, CI/CD and automation of development processes, together with product partnerships which allows us to offer solutions where you don't already have the adequate tools yourselves.
Technical testing with relevant tool knowledge. Substantial competence within platforms, test  and development tools such as Jira, Octane, ALM, QC, Selenium, Curiosity, Tosca, qTest, Appium, Mobile- och Performance Center, JMeter etc.
Expertise in different test areas such as GUI, API, E2E and model based testing.
RPA, Robotic Process Automation for automation of our processes. We're partners with for example UiPath and consequently educates and certifies consultants.
Test Data Management and concepts for this. Automated processes require efficient management and maintenance of test data. We have consultants who are experts within the test domain and existing needs and how to meet these.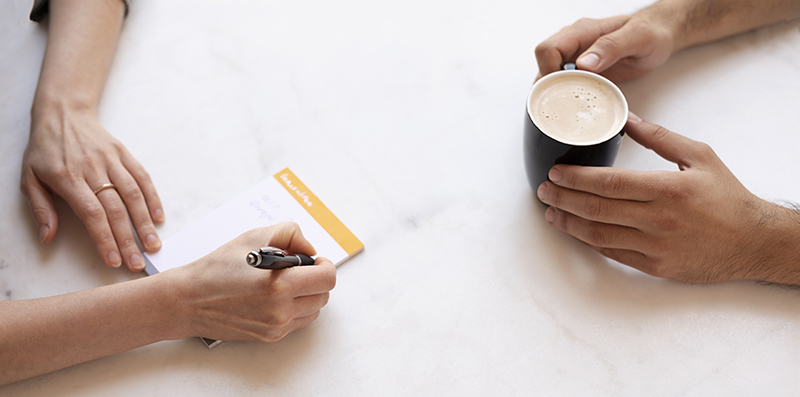 The Expert Areas of Our Consultants
Requirements
Project and test management
Technical testing, test automation and test data competence
RPA and automation experts
Testers within different disciplines
DevOps
Dor more in depth information on DevOps, test automation, RPA, Test Data Management or how we can deliver Testing as a Service, please check out each page och this site.
Concepts, Methods and Complete Solutions
Du to our 20 years within automation and digitization, we have extensive competence that's led to practical tools and technologies that we can then offer our clients. Among those are:
Testing as a Service. Subscribe to testing though the Lemontree TAC Concept where we test on a need to have basis.
LTE, Lemontree Test Enabler, our test framework that we've built for ten years, and that automates a great variety of processes that integrates with many legacy system. LTE has test execution and test data supply through our tool MDS, that allows for test automation without being a developer.
LUQAS, Lemontree Unified Quality Automation Solution. Our framework for test automation based on Open Source technologies such as Jenkins, Docker, Selenium and that's executed via the Lemontree LDS motor.
We also offer expertise competence within Test Management, Test Strategy and best practices in testing.