Expert advice – best practice for testing your data warehouse
The right data is crucial for your business decisions. Making sure that the data you collect is of the highest possible quality has never been as important.
But testing the massive amounts of data you collect in your data warehouse in an effective and automated way is a challenge. Lemontree has a lot of knowledge on how to take on this challenge.
On January the 28:th we arranged a seminar, Lemontree Morning, focusing on test automation in the data warehouse. All seats were taken, but for you who missed out on listening to our expert Magnus Nilsson we've recorded both the presentation and the demo (in Swedish):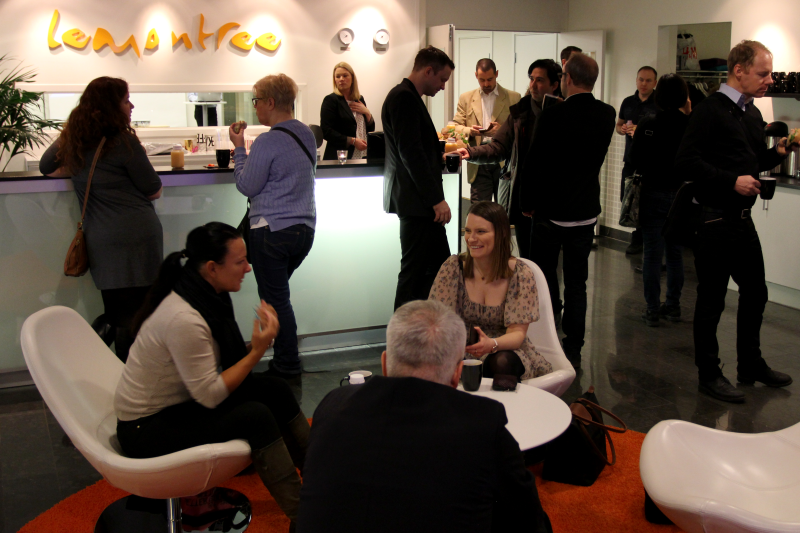 Lemontree Morning is the name of our reoccuring breakfast seminars. This particular morning the focus was on testing in the data warehouse.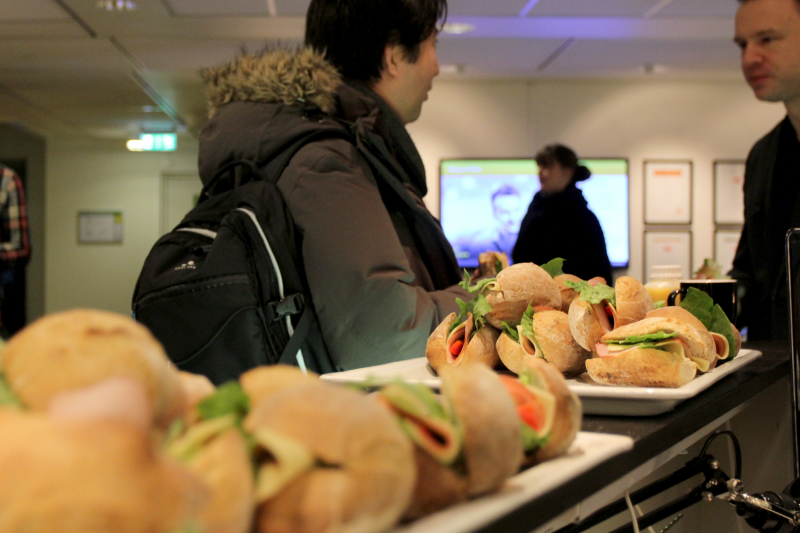 Of course we serve a really nice breakfast to all participants.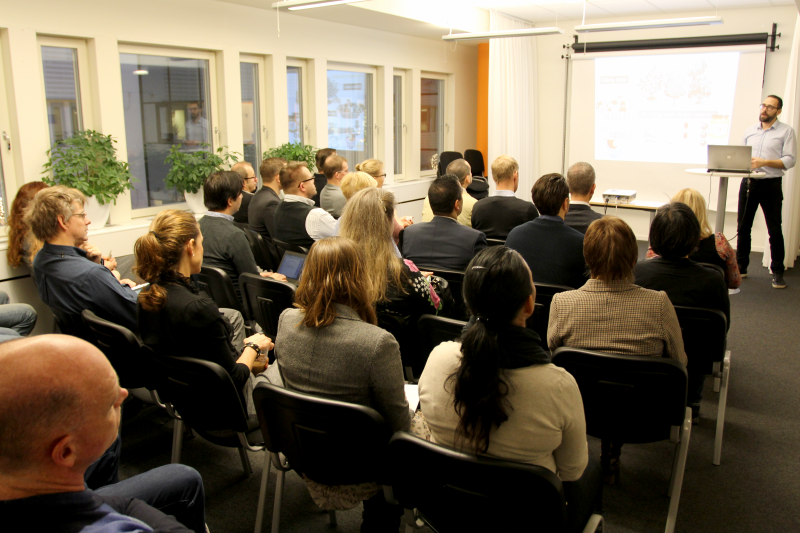 There is a big interest on this subject, how to test the data warehouse in a smart way. Our expert Magnus Nilsson started out describing the challenge with many different types of data that are typically hosted in a data warehouse.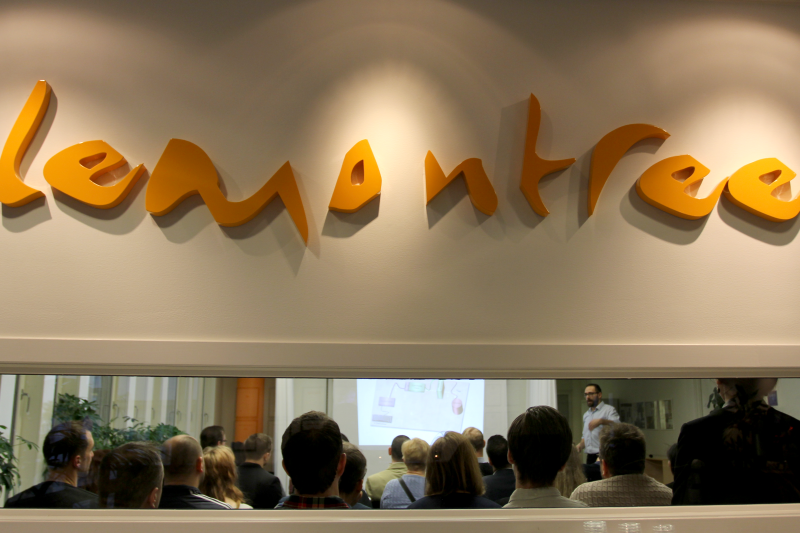 Big thanks to all of you that participated in the breakfast seminar on tests in the data warehouse!
To those of you that could not join us, a very warm welcome to the next Lemontree Morning. Please contact us and we will send you an invitation.